My Mortality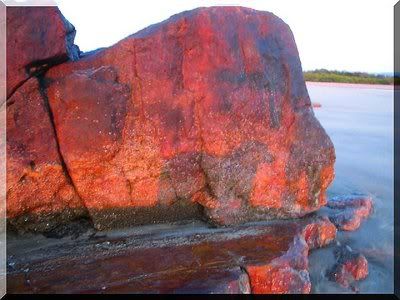 In the last few weeks the deaths of quite a number of people i am familiar with have occurred. None were close friends, just familiar people. I hate it when this happens. It always makes me face my own mortality. These people were between 40 and 50 years old, heart attack being the main cause of death. A few of these people were very sports oriented, some were smokers, none were grossly overweight. How come they're not here anymore?
I know of so many women who have been faced with breast cancer, thankgod the majority have all come through with flying colors, looking good and feeling great. Some, their mothers or grand mothers had faced breast cancer also, a genetic connection perhaps.
So with all of the above, i feel rather flat....saddened....bewildered.....anxious.....nervous and maybe a little depressed. Perhpas its hormones making me feel like that. Perhaps i'm a drama queen, things like this happen on a daily basis, what's so different?
Tomorrows another day :)
till next time, Michelle.