Flying Solo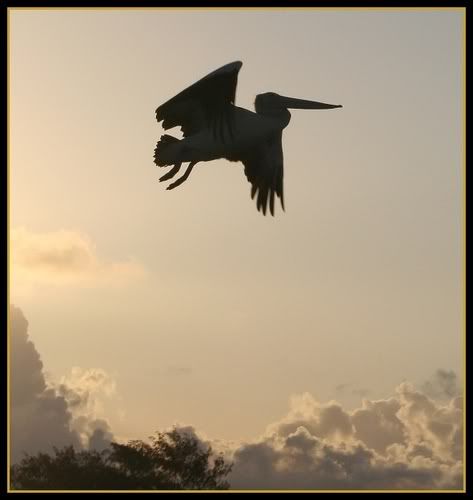 T
he hottest year on record (2005) for Australia, so say the scientific experts. I'm not surprised, i felt every single degree, and continue to feel it!
I took "A" to see "Chicken Little" today. Rather a let down. We were looking forward to it however the first half was rather slow. It wasn't till towards the end of the movie "A" or myself had a laugh. Funny, "A" wanted to see the latest Harry Potter movie, and i was not too keen. We both loved it! I should never go to the movies with pre conceived ideas it just ruins it all.
"A" has been on school holidays for 3 weeks now, still 3 weeks left and my goodness its been a challenge to keep her occupied! Thank god i decided not to take summer school, i remember how difficult the first and only time i did take it was. I had assignments due and "A" was so demanding, i was so stressed and the feelings of guilt because i was neglecting her where over whelming.
If i am also on holidays, then how come i keep getting phone calls and emails about clients and court dates? *Sigh* Oh well, i have managed a few days away from client notes, and i have slowly been working my way through my "to do" list too, so i am one happy being :)
till next time, Michelle.