Lazy Days of Summer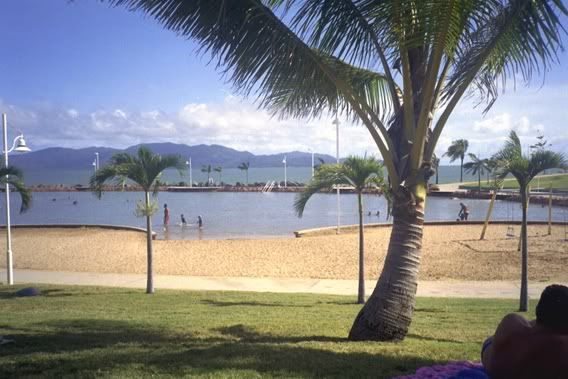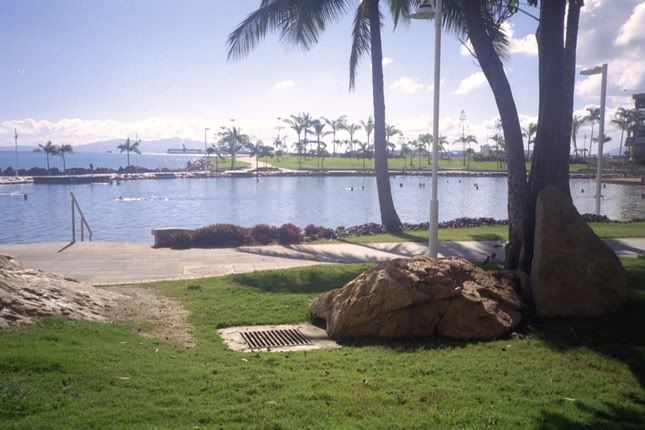 T
o celebrate "A"s second last day of freedom, before school goes back on Monday,i decided i would take her here yesterday. It's called a "Rockpool". In the distance you can see the ocean...the Coral sea, and the islands. To the front of that is a man made rockwall swimming pool. It lets the ocean into it without all the threats of jellyfish and other icky creatures. The floor is a sand floor and of course being the ocean means it's also tidal. It's very well maintained by out local council, and of course free to the community. It's in a great spot with playgrounds, bike tracks, restaurants and of course the all important ice cream shop!
How's your weekend? :o)
till next time, Michelle.